Saskatchewan Bodybuilding
The province of Saskatchewan located in the middle of the prairies has a long bodybuilding culture rooted back for over 40 years. The long cold winters make this province an ideal place to stay in doors and work on your physique. In recent years the Saskatchewan bodybuilding community has continued to grow and build multiple IFBB Pro athletes within the sport.
IFBB Pro Athletes From Saskatchewan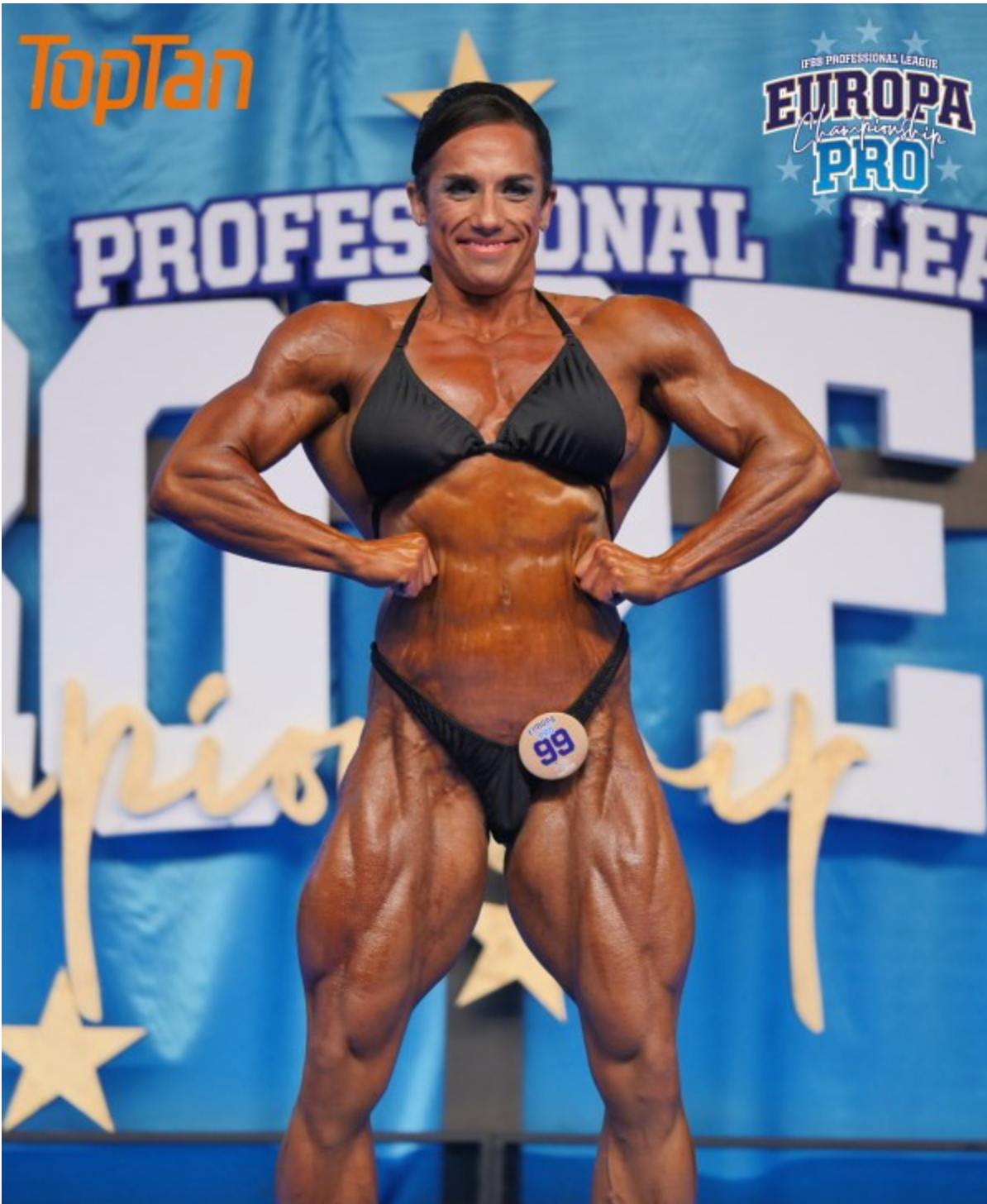 IFBB Pro Melina Perron competed for a number of years in the Canadian Bodybuilding Federation working her way through the Canadian Women's Bodybuilding scene as she added more muscle mass to her frame. She won Canadian Nationals which granted her an IFBB Pro card which she put to good use competing in a number of women's bodybuilding shows in Canada, USA, and Europe. In addition to being an active IFBB Pro, she also works as a personal trainer and contest promoter of the Golden Prairie Cup held in Saskatoon, Saskatchewan annually. With a great love for the sport, Melina continues to be an ambassador for the sport personal training individuals for both lifestyle transformations and contest prep.
IFBB Pro Chris Buhr is the most recent Men's bodybuilder to turn pro from the province of Saskatchewan winning his IFBB Pro card at the Vancouver Pro Qualifier in July 2022 held in Abbotsford, BC Canada. The day after winning his IFBB Pro card, Chris competed in the Men's Open bodybuilding show held at the same venue to get his feet wet at the pro ranks. With a focus on the 212 division, Chris transitioned to competing at his more natural weight class at the Vancity Showdown held inn Burnaby, BC. This was a great showing for Chris as he heads into the off season and continues to build his physique. Chris is one of the most influential individuals in the Saskatchewan bodybuilding community as he contests prepping people and putting his pro card to good use.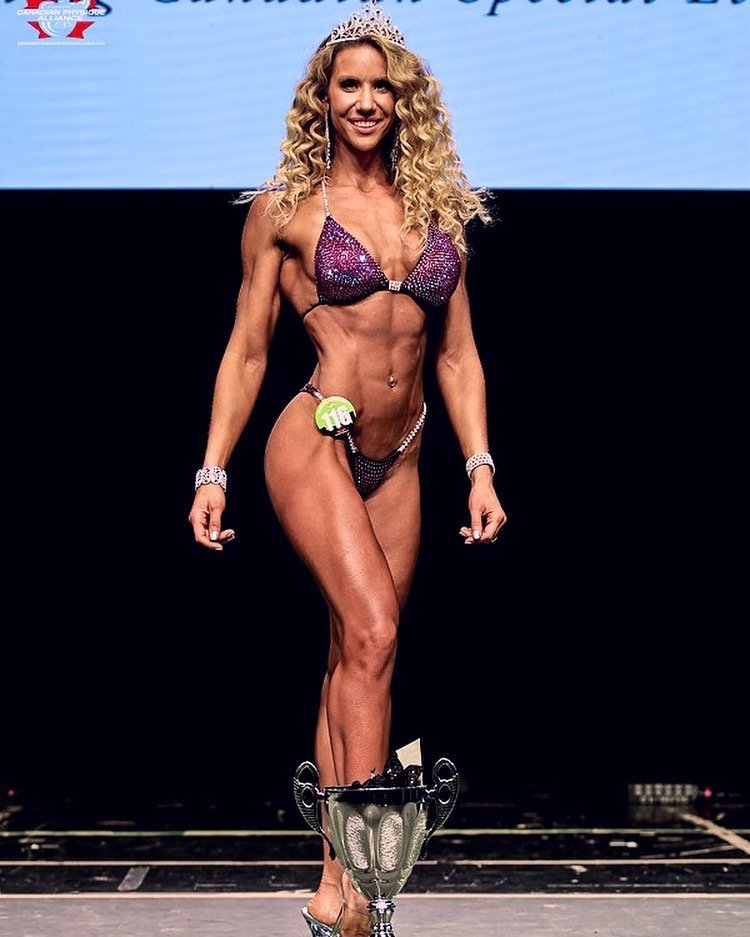 IFBB Pro Ashley Quick took the bikini scene by storm in 2021 by winning her IFBB Pro card at the Natural Canadian Championship in Toronto,in November of that year. With her pro status in hand, Ashley does both contest prep and posing coaching as she continues to help others. Winning her pro card as a natural athlete, she focuses on the health aspect of the sport as she mentors others.
Fitness Events in Saskatchewan
Natural Golden Prairie Cup: The longest running natural show in Saskatchewan is the Natural Golden Prairie Cup! This is an annual event sanctioned by the Canadian Physique Alliance which features the best natural athletes from the prairies. Athletes from BC, Alberta, Saskatchewan, and Manitoba make their way to the Natural Golden Prairie Cup
Businesses That Support Bodybuilding inn Saskatchewan to show off all their hard work. If competing in a natural bodybuilding competition is your desire, check out this fitness event for your next show.
Open Golden Prairie Cup: Bringing open fitness to Saskatoon Saskatchewan in 2022, the organizers did not disappoint with a package house of avid bodybuilding fans from the Saskatchewan bodybuilding community! Athletes traveled, spectators traveled, and it was a great scene for everyone to be had. The caliber of athletes at this show was great and the production quality was the best in the province of Saskatchewan. The Open Golden Prairie Cup will continue to grow each year with its addition to the schedule.
Saskatchewan Classic: Held each spring in Regina has been running for a number of years. Promoted by a local gym owner and his IFBB Pro wife, they have been working hard to bring athletes to the stage. In 2022, they've added a natural event to the calendar branding Mr. Saskatchewan and Ms. Saskatchewan as the winner of the events. If you are interested in Sask Classic reviews you can check out the Canadian Physique Alliance website.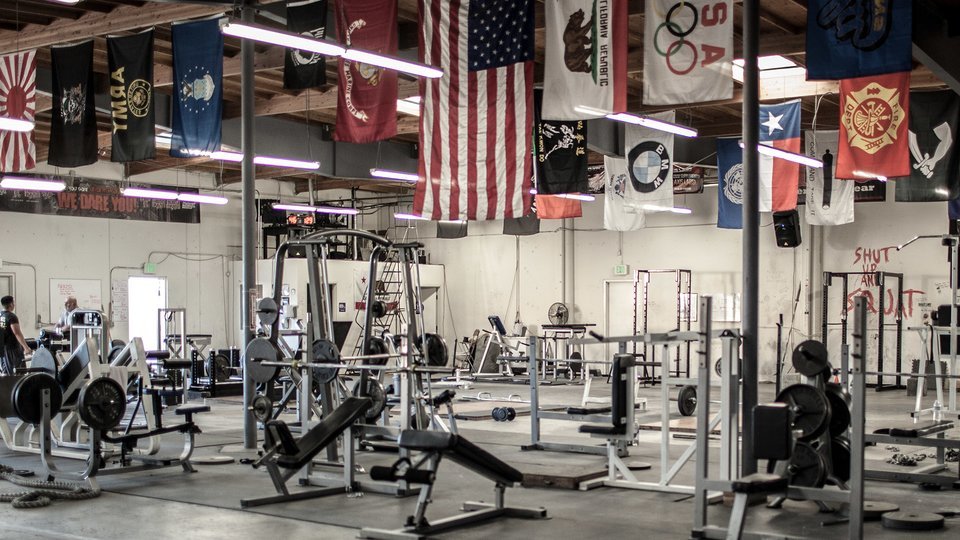 Bodybuilding Gyms In Saskatchewan
Maxed Out Muscle In Saskatoon is a bodybuilding driven gym with some of the best brands in the business. This is a mix of old school bodybuilding equipment and feel with modern style that will have you motivated to train. Many competitors and bodybuilders that make up the Saskatchewan bodybuilding community benefit from this by making quality gains during their workouts.
Brickhouse Gym in Regina is a 24/7 hardcore gym that focuses onn top level equipment inn a clean environtment. Justin and the crew are passionate about bodybuilding and have been in the game for over 15 years helping to build the bodybuilding community. If you are looking for one of the best workouts in Regina, you need to hit up Brickhouse Gym today to make great gains!
Cities With Strong Bodybuilding Roots
Bodybuilding In Saskatchewan is focused on two major cities Regina and Saskatoon. These are the largest cities in the province and have the foundation of both gyms and supplement stores to fuel athletes' desires and needs. It's great to see many companies coming on board to support the Saskatchewan bodybuilding community and help it continue to grow. With each year, we see more and more businesses focused on building the culture and scene within the community. The sponsorship of shows are increasing and the overall number of athletes competing is also increasing.
The Future of Saskatchewan Bodybuilding
It's certainly looking bright for the Saskatchewan bodybuilding community to continue to grow and thrive. With more and more IFBB Pro athletes coming from the province and an increase in the number of athletes taking part in shows, its just the start of what's to come. Having passionate athletes, promoters, and business owners moving the industry forward we expect to see more professional bodybuilders coming from the province of Saskatchewan. If the Golden Prairie Cup in 2022 was any indication of the quality of athlete, don't be surprised to see the number of IFBB pros double in the coming years. With more opportunities to obtain a pro card in Canada now, the chances have increased dramatically. We look forward to being part of this growth and evolution in the bodybuilding community for years to come.